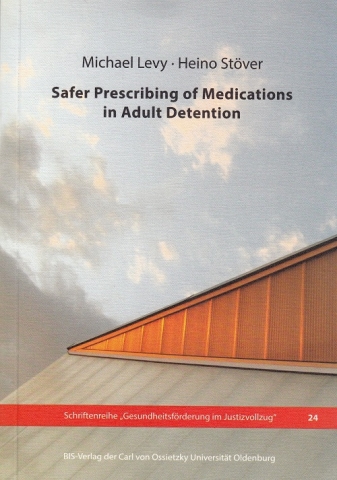 Professor Andrew Coyle has contributed a chapter to this new publication in the series Health Promotion in Prisons from the University of Oldenburg.
The first section of the book contains an overview of the importance of this topic, including a discussion of the doctor – patient relationship in a custodial setting. The second section focusses on specific clinical issues such as mental illness and infectious diseases..
Andrew Coyle's contribution on the Right to Equivalent Care explains the relevant international standards and discusses the role of health care staff and the organisation of health care in the prison environment.
To order a copy of the book please contact the publisher on bisverlag@uni-oldenburg.de